Pioneering Tomorrow, Today
At the heart of the Americas lies Milenio, an agile and influential business consortium dedicated to architecting the future of the beverage and food sectors. With our sights set on the vast expanses of the beer and carbonated drink industry, we have seamlessly integrated our operations across the continent, defining the benchmarks of excellence.​
Our essence is a harmonious blend of ambition and expertise. While we thrive as a hub of enterprises with extensive reach across the American landscape, our primary focus remains on aligning with the global giants of the beverage world. Yet, our portfolio doesn't end there. Diversifying our interests, we also delicately venture into realms of real estate, specialized services, and project finance, ensuring a holistic growth pattern.​
A cornerstone of our eminence is the strategic alliances we've forged with premium outsourcing brands worldwide. Through symbiotic collaborations, we don't just adapt but anticipate market shifts, embedding innovation into our core processes and offering unparalleled value. As of now, our influence permeates over 180 countries, with stakeholders spanning more than ten nations and a diverse portfolio that underlines our commitment to growth.​
Underpinning all our endeavors is a steadfast commitment to the principles of ESG. We see it as more than just a strategy – it's our blueprint for sustainable and solid growth. Our formidable corporate ensemble, characterized by its innovative spirit, steers us ahead, echoing our vision for not just growth, but transformative evolution.
As Milenio, we're not just part of the present, but we're crafting a legacy—a beacon of innovation and prosperity in the dynamic world of business.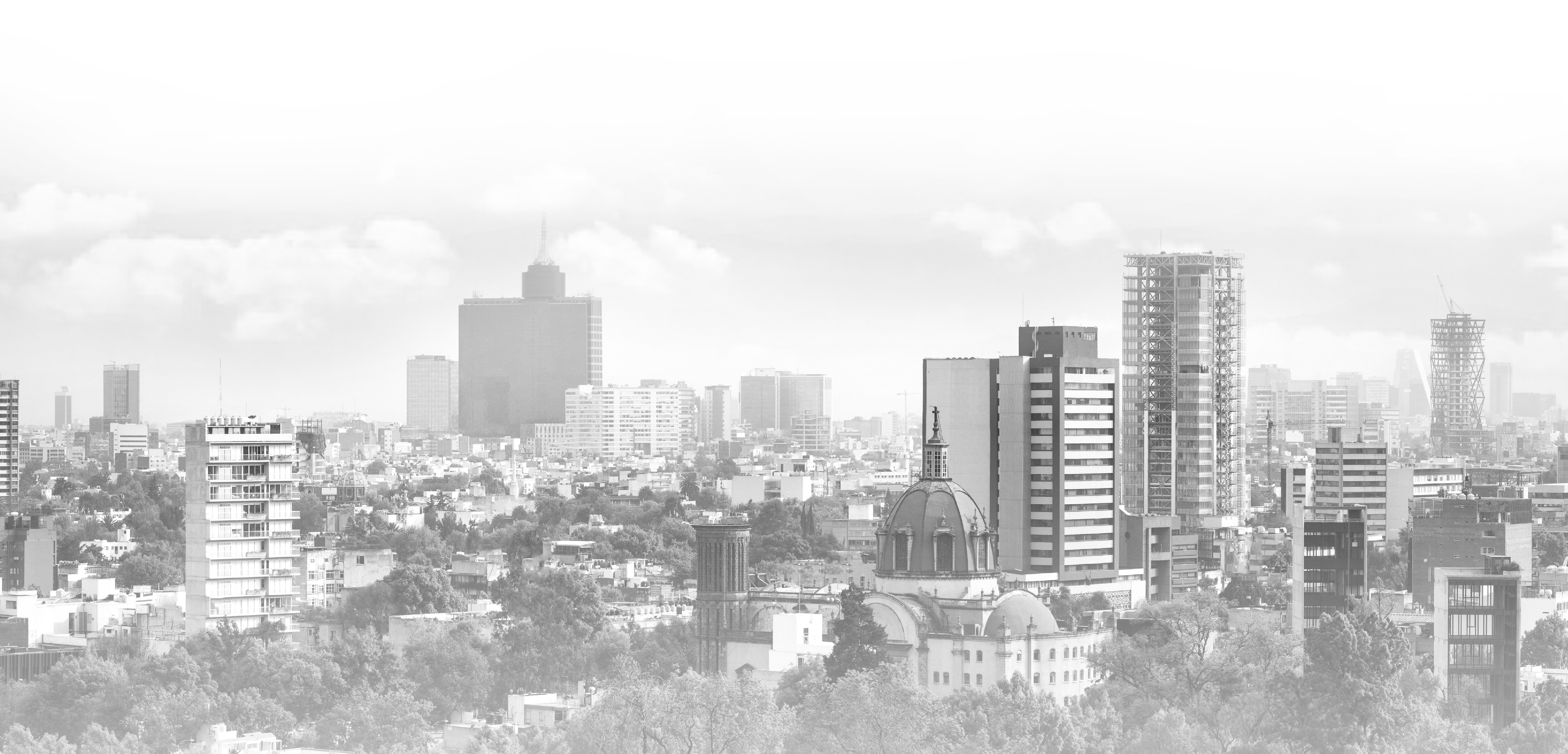 IMPACT
A Legacy of Empowerment and Growth
At milenio, our commitment extends beyond our businesses. We are dedicated to fostering a positive and lasting impact in the communities where we operate. Today, we are making a direct and meaningful impact in the lives of over 11,000 families, generated over a million job opportunities, and provided unwavering.
Milenio's diverse portfolio has been the cornerstone of job creation and family support across the regions we operate in. Today, our operations are directly responsible for generating employment that benefits over 11,000 families and generated more than a million jobs among our employees, suppliers, and field workers Via our agro-suppliers."
Countries reached by our products
A Diverse Portfolio Driven by Excellence
Our Businesses
Pioneering Development in Food, Services, Project Finance, and Real Estate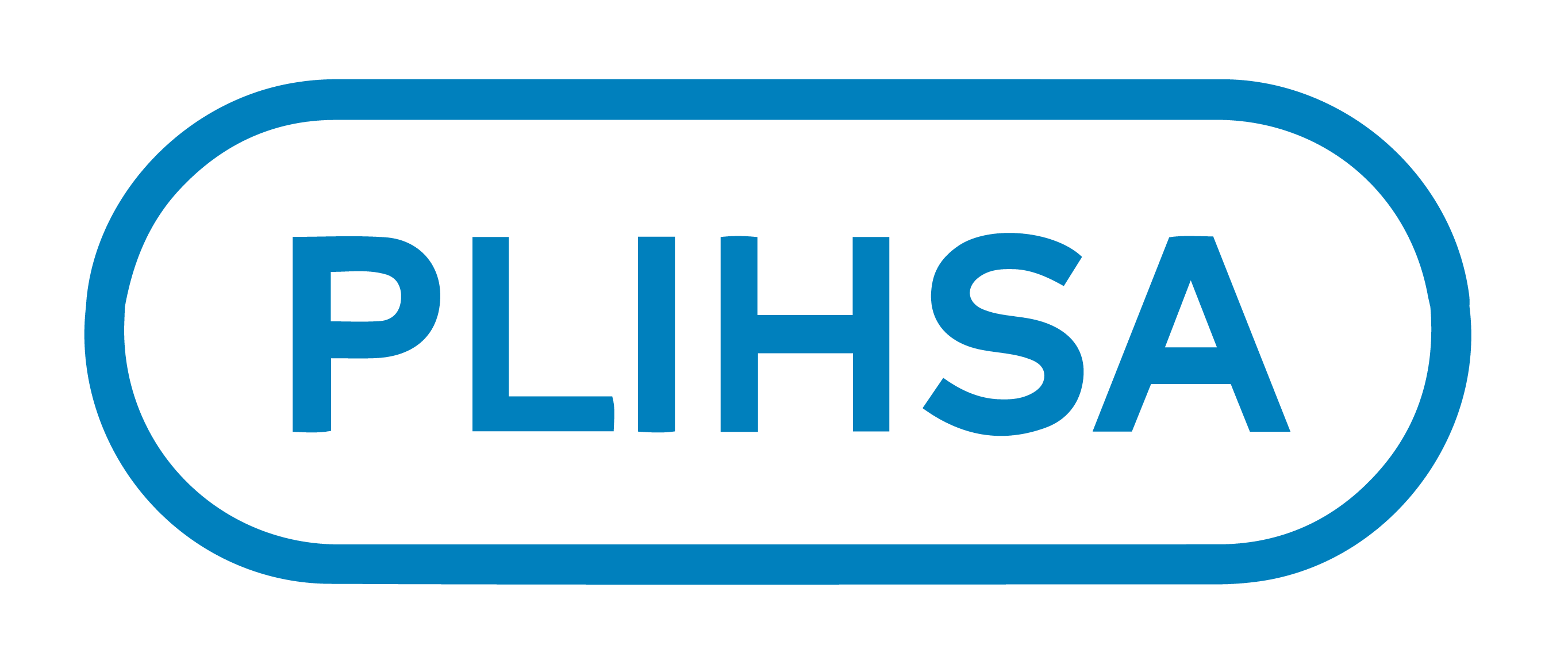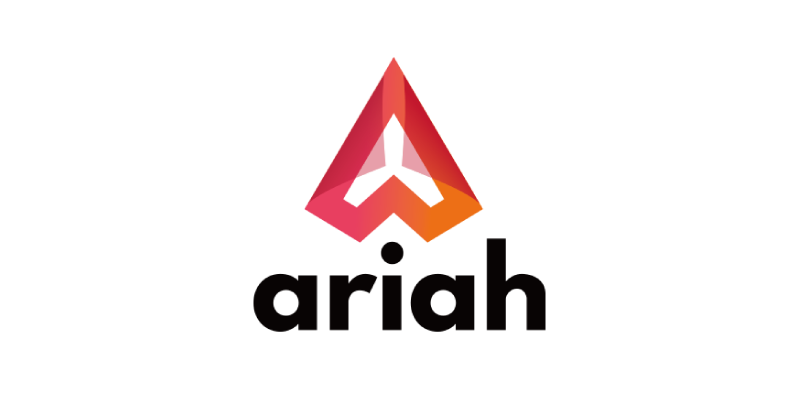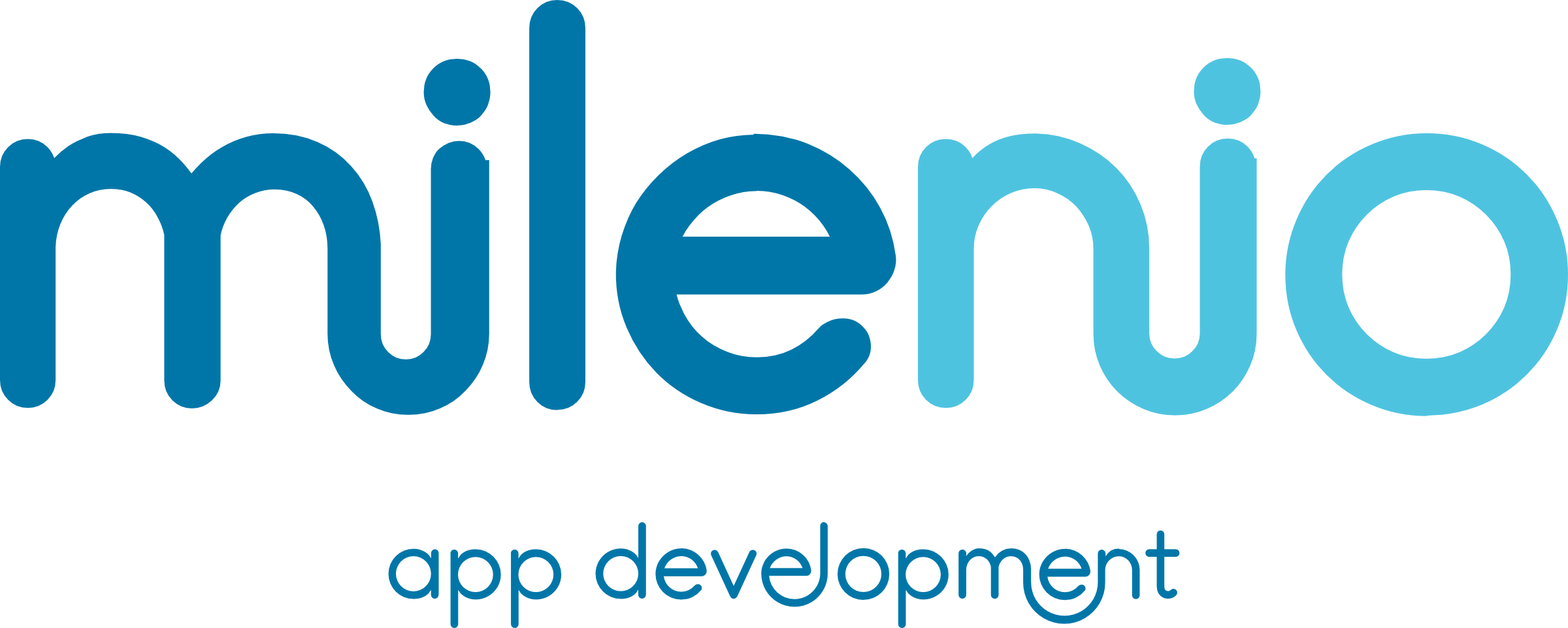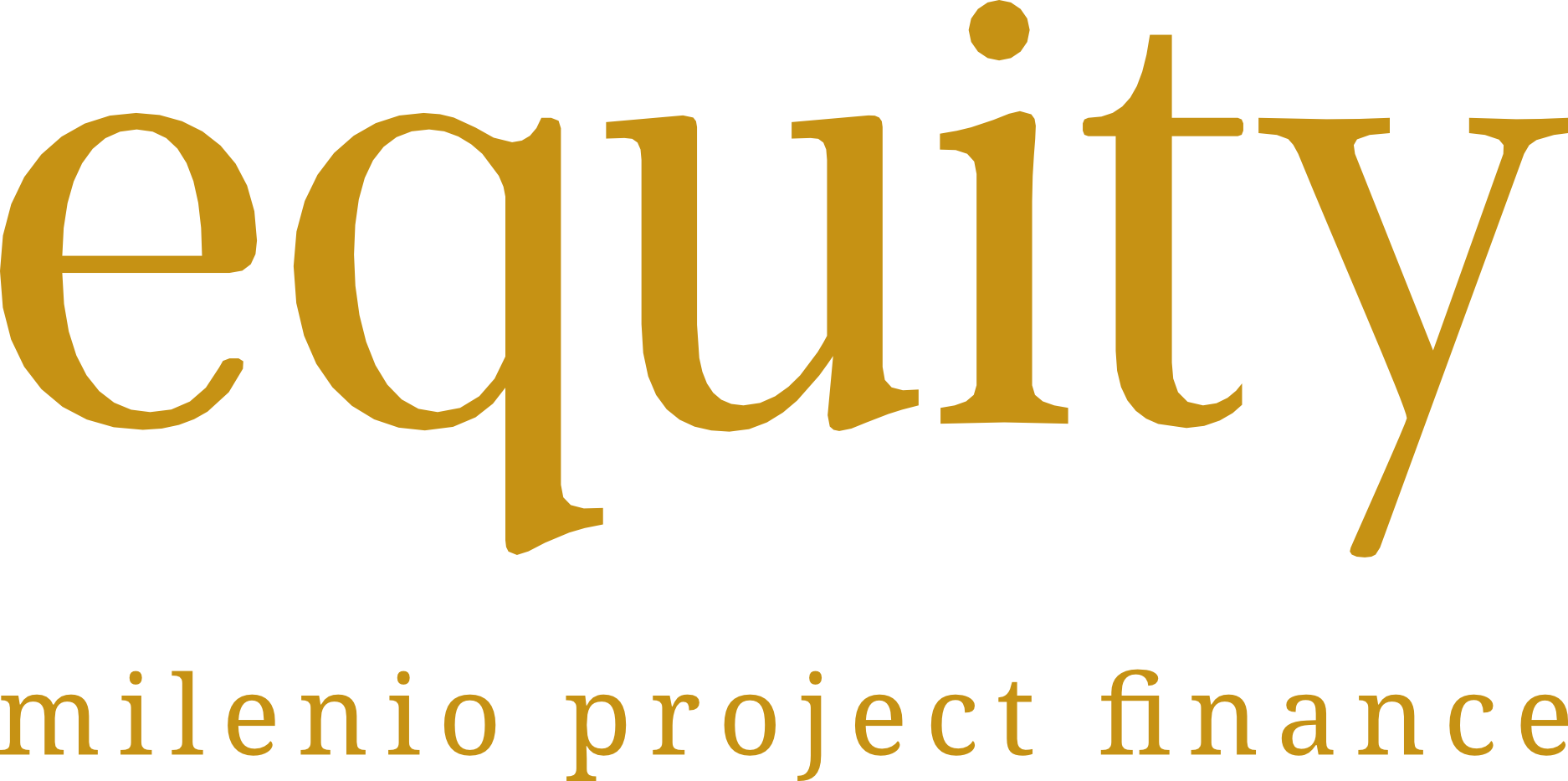 A compelling account of Milenio's history, vision, mission, and core values.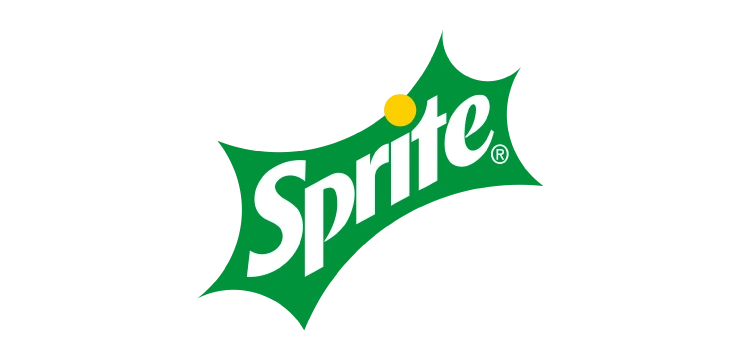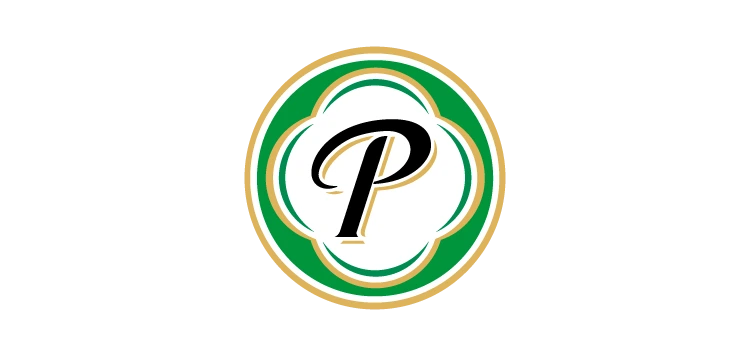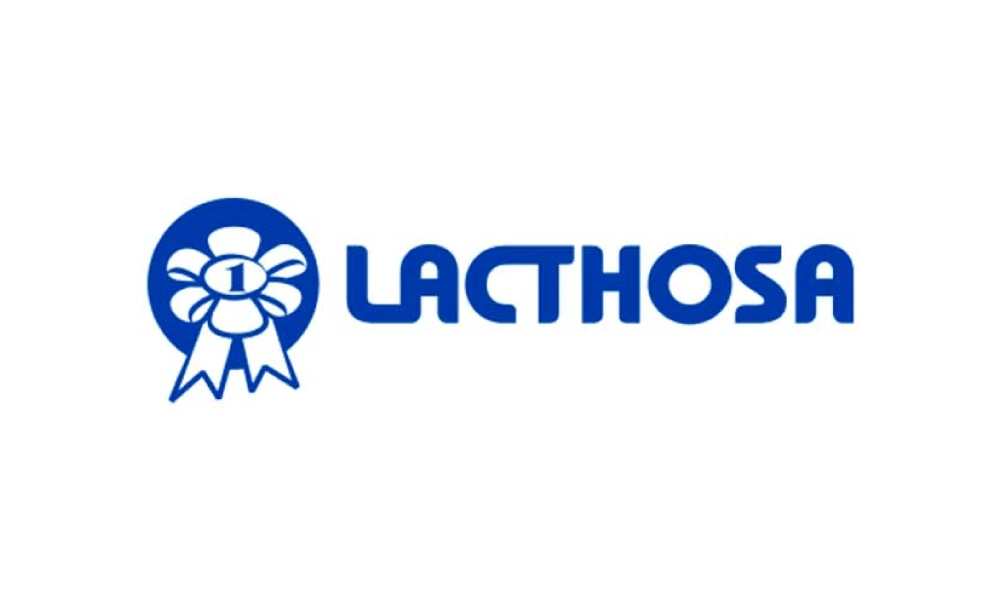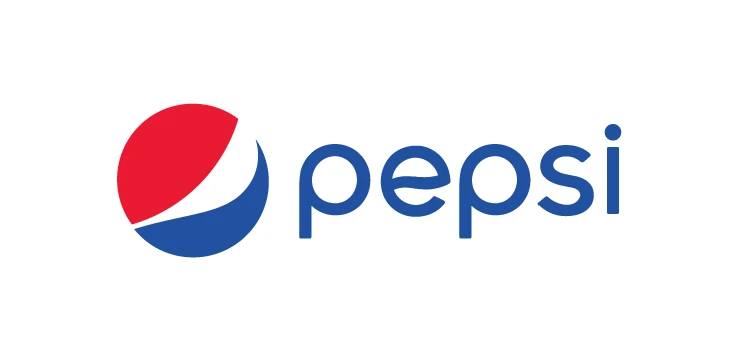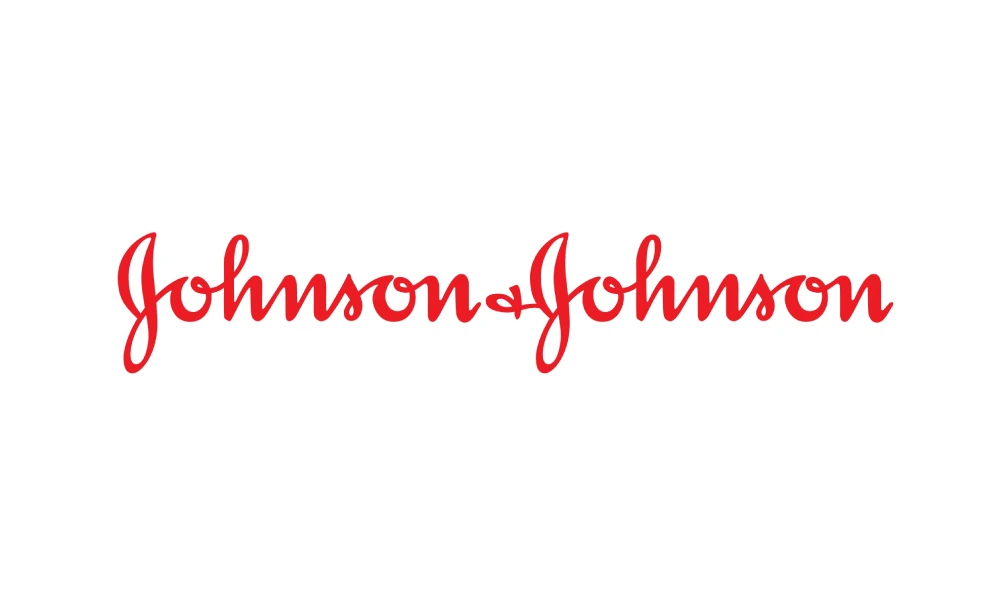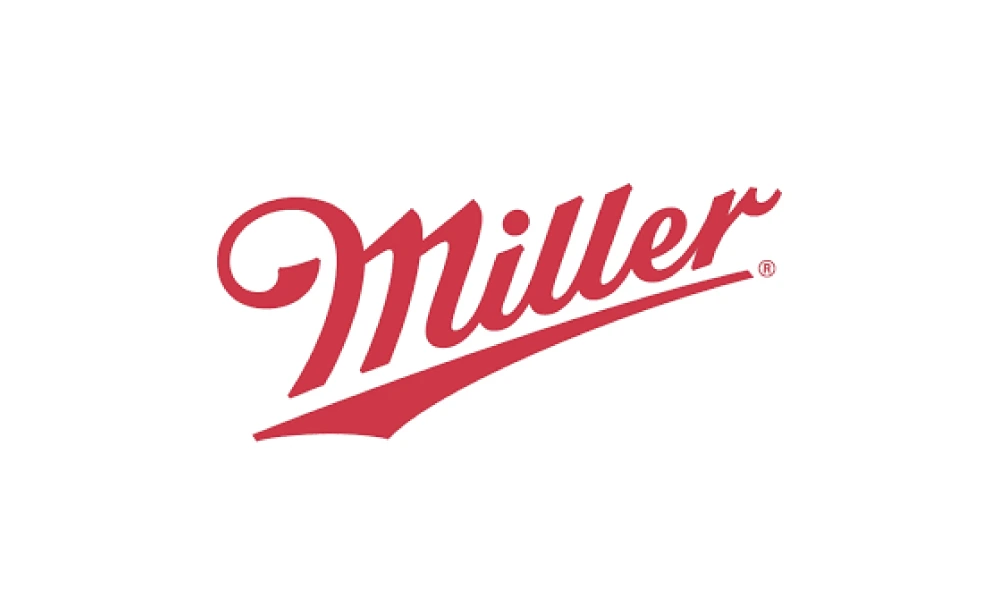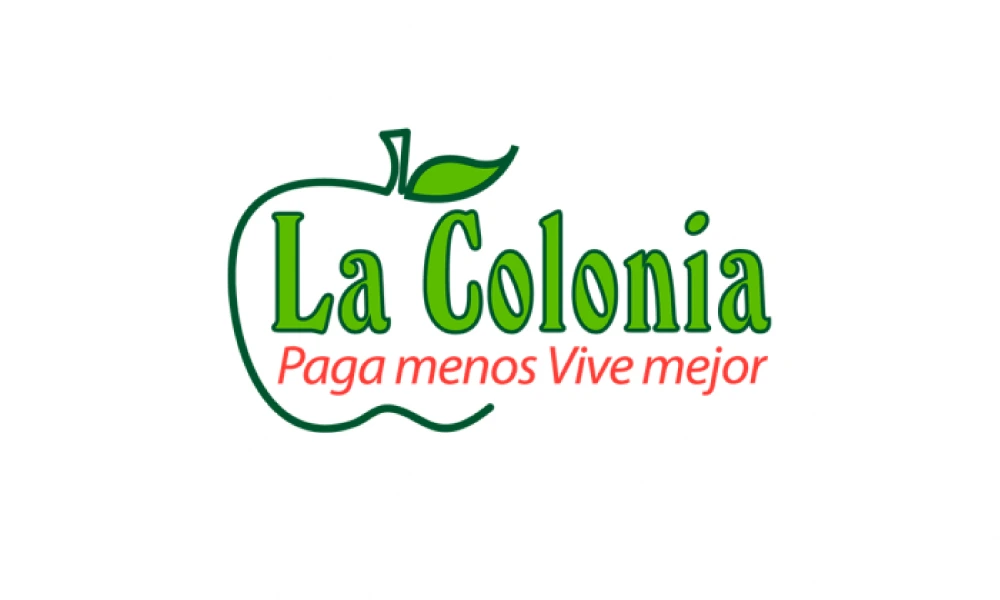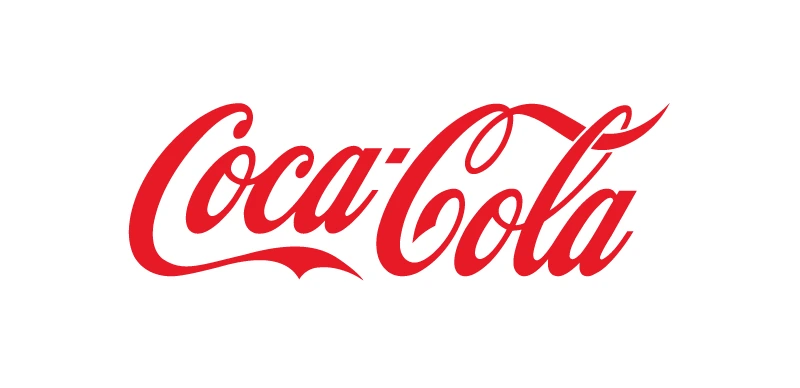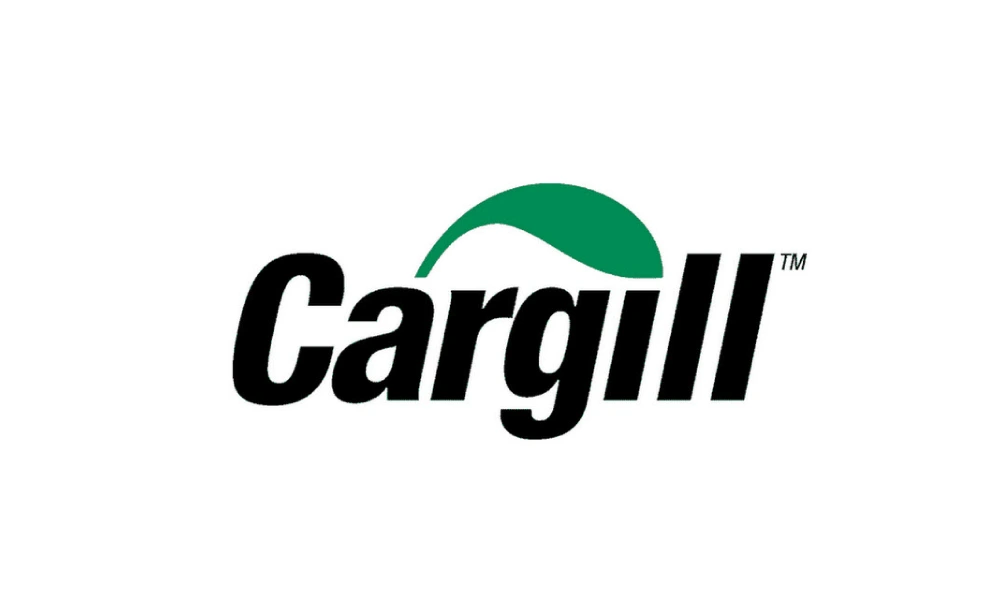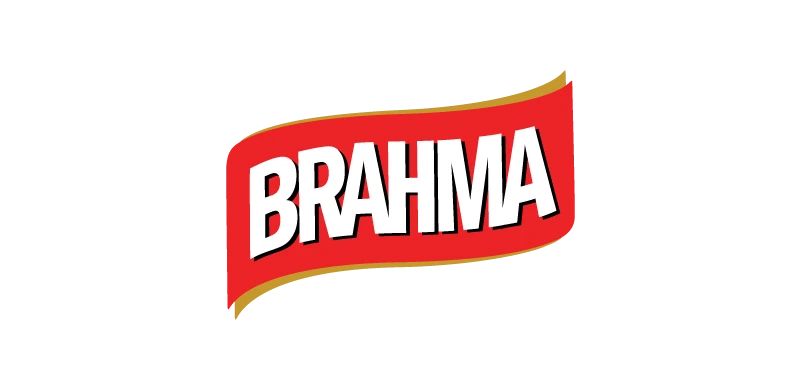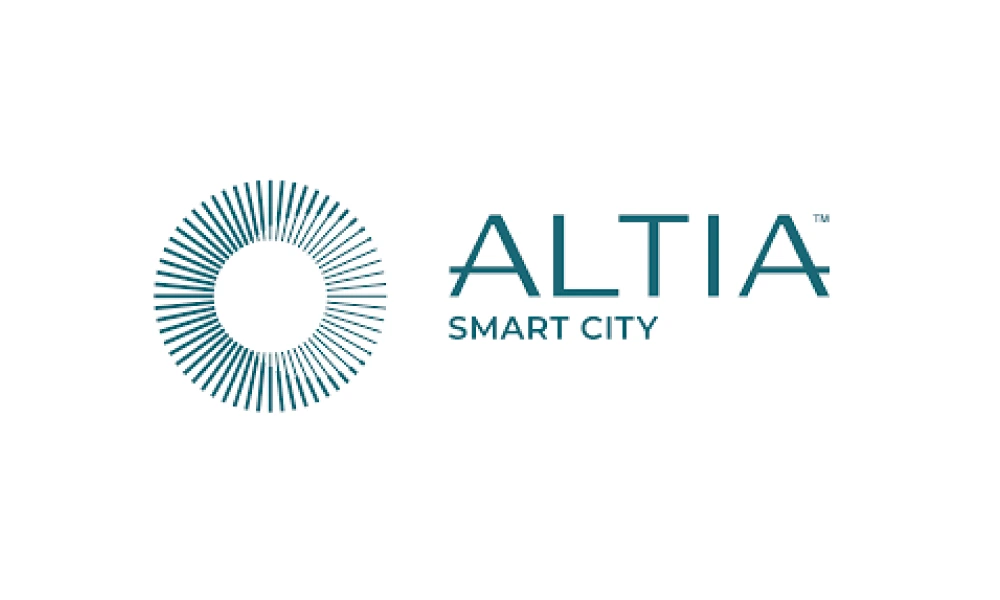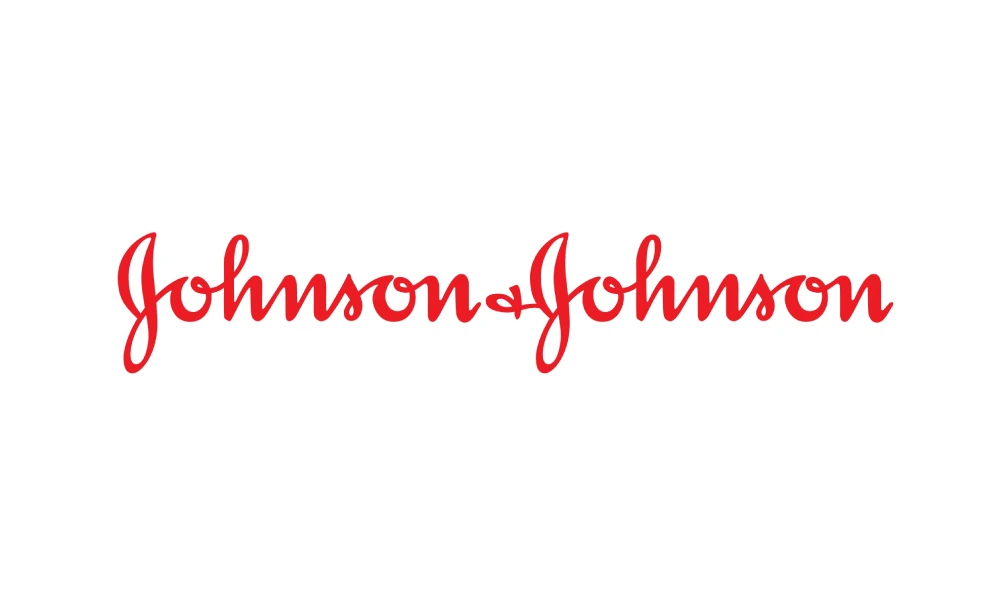 Blueprint for a Better Tomorrow
The Milenio Approach to ESG Leadership
Decisive Action for a Sustainable Tomorrow: Milenio's ESG Commitment
Milenio doesn't merely adopt Environmental, Social, and Governance (ESG) principles; we breathe them. As active leaders in the global corporate realm, our mission transcends traditional business metrics. We're paving the path for a new standard, one where immediacy, actionable change, and undeniable impact stand at the forefront.

In a world that is constantly evolving, our ESG strategy is designed to ensure the long-term well-being of our company and its stakeholders. Our approach encompasses several key aspects, including board diversity and inclusion, executive compensation and dividend policy, shareholder rights, business ethics and anti-corruption, risk management, disclosure and transparency, and stakeholder engagement.

Contact us and let's do business together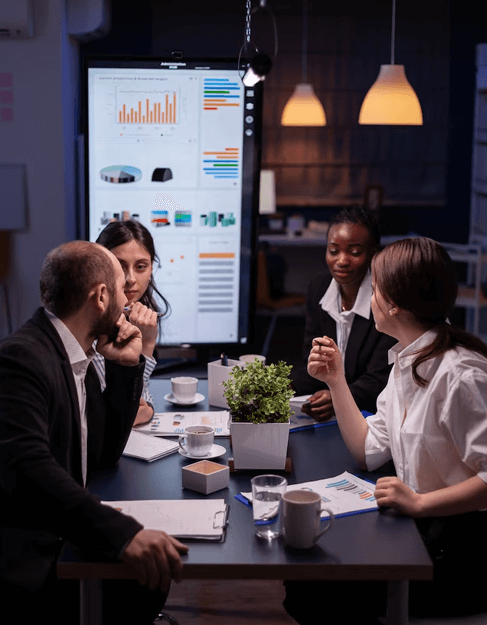 Mexico: ​
Ruben Dario 281 Polanco​
Polanco V Sección Miguel Hidalgo​
C.P. 11560 CDMX​
Honduras: ​
25 calle noroeste ​
San Pedro Sula​
21101 Honduras​